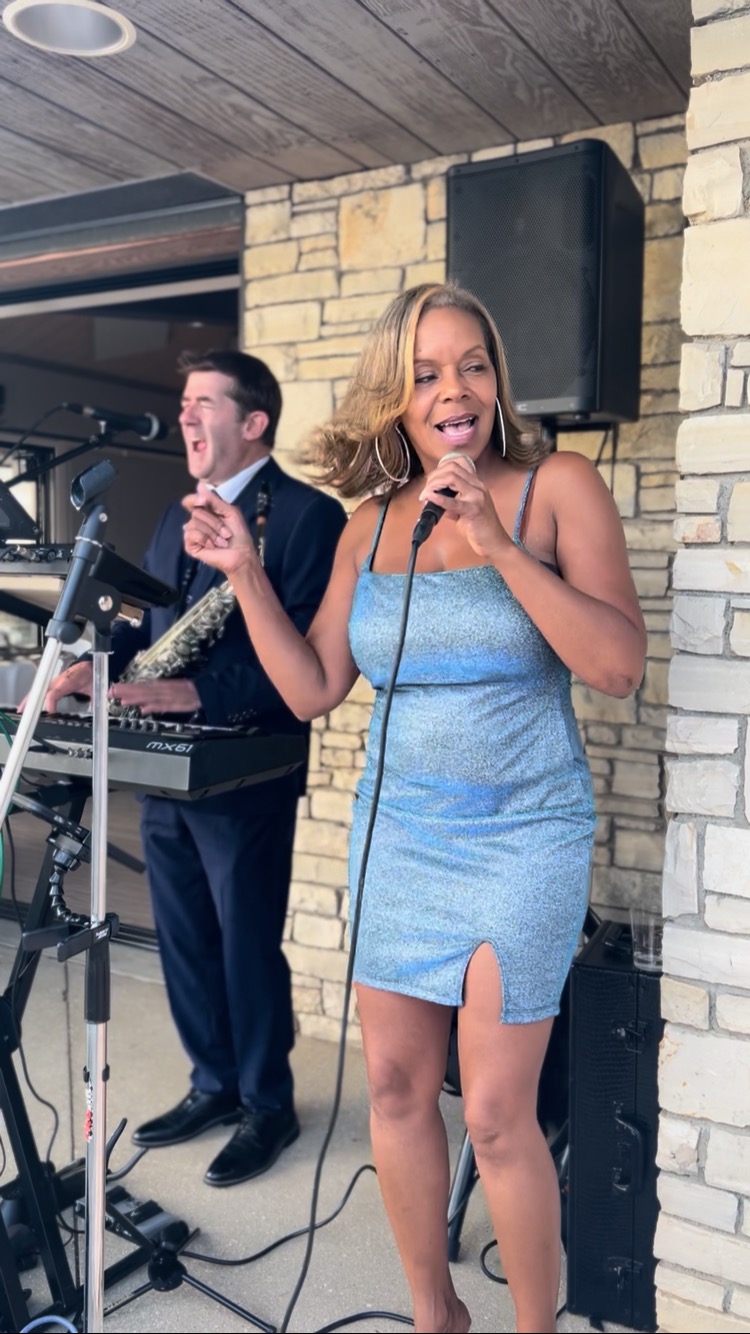 Philip Clark was born with Soul Music in his blood. Originally from Wyoming, Clark was a natural performer since childhood. He honed his sonic craft with a degree in music and later in some of the best venues and studios in the Rocky Mountain area. Eventually Philip moved to New York City, becoming a session musician, engineer and producer. He currently lives in Los Angeles.
Antoinette Gill has been singing her entire life. Heavily influenced by R&B, Gospel, Classic Rock and Pop, Antoinette excelled vocally at the University of California, Berkeley. Since then, she's graced the stage in many worship services and bands. She met Philip Clark in 2019, and the two of them formed the duo Philip & Antoinette some time later.
Together they deliver a sophisticated and soulful selection of the best in Classic Rock and Soul, with just a little bit of Country and Modern Pop peppered in for good measure. Yacht and sunset approved!