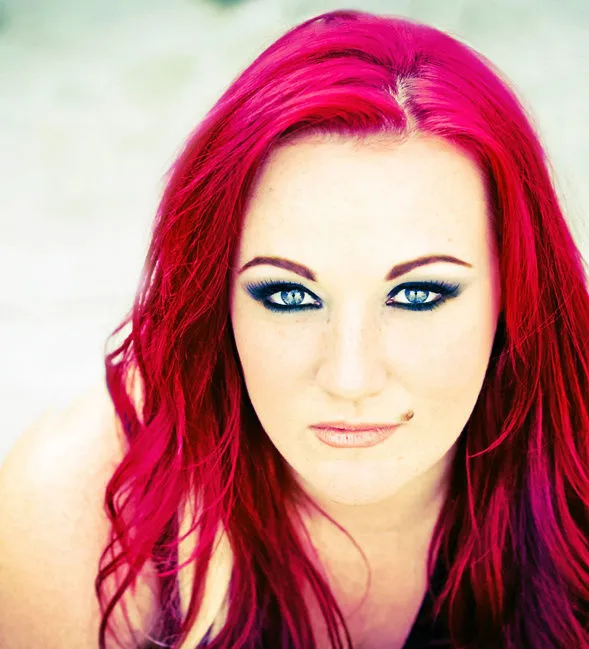 Dani Armstrong has been seen singing, dancing and performing all over the world. She has had tremendous success singing for such events as The Primetime Emmy's Governor's Ball, The Oscars Governor's Ball, NFL Super Bowl VIP Party, and VH1 Top 20 Countdown, to name a few.
Originally from Detroit Michigan, she was born to parents who are both musicians and it was clear from a young age Dani was going to go places. When you hear her sing you will know why she is a force to be reckoned with.
In 2015 alone, Dani reached over 30 million viewers when a video of her singing at a rehearsal for a show went viral.
She has since been asked to sing at some of the most elite events in Hollywood and around the country. Most recently is her connection with the internationally acclaimed Postmodern Jukebox!
While singing at the world famous Spaghettini & the Dave Koz Lounge in Beverly Hills, Dani was seen by the band's manager and was quickly out on the road touring with "PMJ". She has also been featured on three of their #1 albums.
Dani has been featured as the lead singer and host in hit Las Vegas stage productions such as "Fantasy", "Show in the Sky" and the Postmodern Jukebox Vegas residency. Dani is known for her catch phrase "Happy to be here…. Easy to work with!". This powerfully reflects the work ethic and professionalism that Dani personifies.