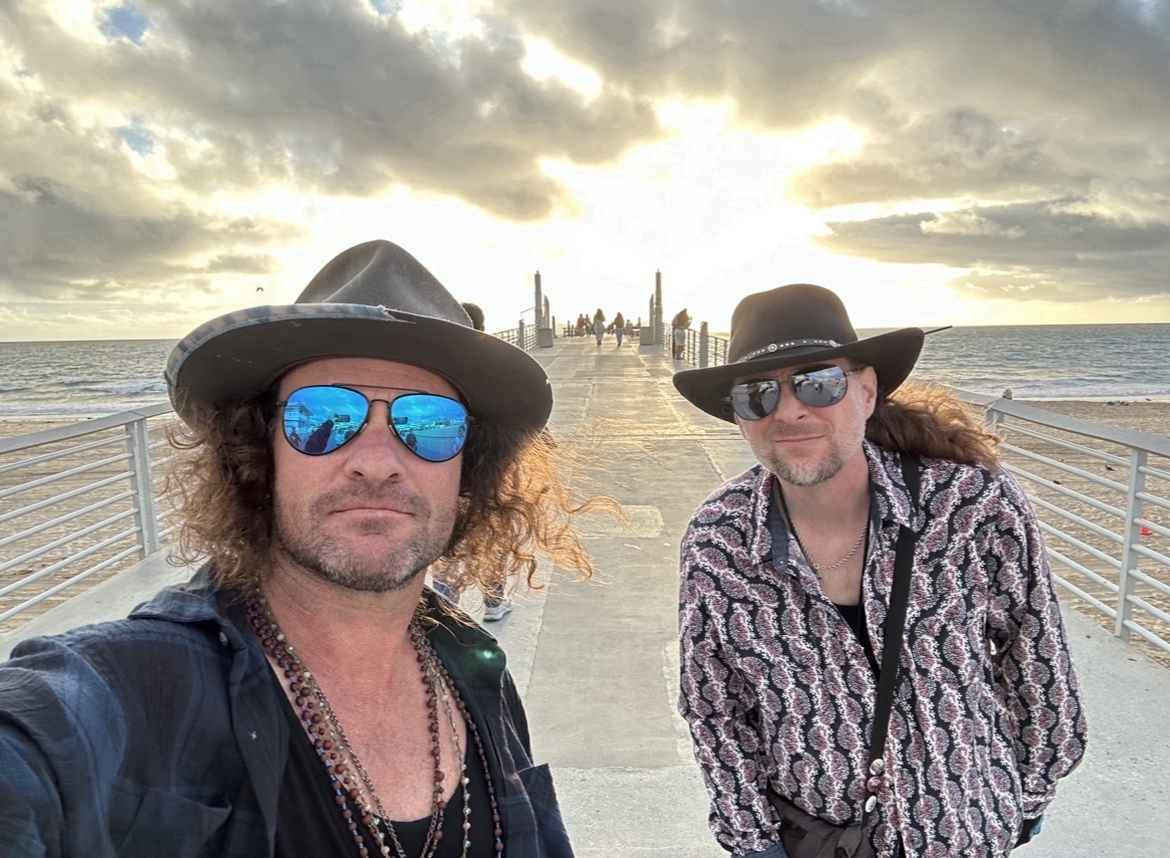 rawing from a wellspring of country and back alley rock-and-roll, Feed the Kitty cultivates a bounty of neo-retro Southern California sounds. Girded by the ever-accumulating experience of thousands of performances, the formidable trio continues to extend their reputation for magnetic concert appearances, empowered by an encyclopedic knowledge of music and genuine self-effacing humor.
Feed the Kitty has played over 3800 shows since they formed in 1999 and plays over 250 shows per year in Southern California.
FTK's original music has been heard on Radio stations around the world plus in Movies and TV including an Oscar Nominated film called "Lars and the Real Girl" starring Ryan Gosling.
Feed the Kitty just released a brand new album called "Lost and Found," recorded at Studio 606, their 6th studio album.