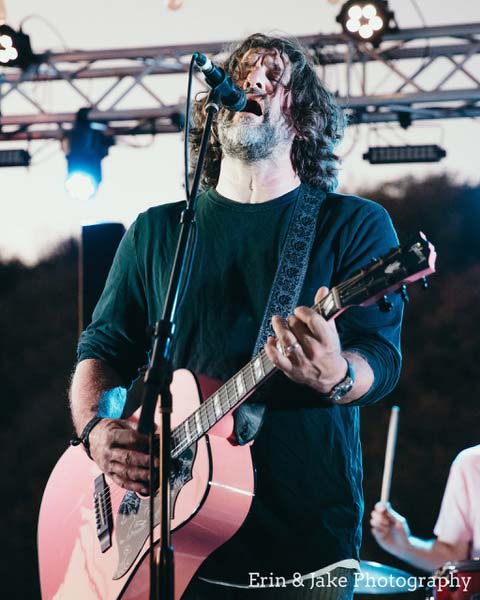 Kevin Sousa
1970 – 2023
We are deeply saddened by the sudden and tragic loss of our beloved musical brother on May 26th, 2023. All of the musicians and music lovers that he touched with his amazing gift will never be the same without him.
The great Kevin Sousa was the co-host of the Rock for Tots Charity Concerts, and an integral part of the event's success. His unique voice and boundless energy helped transform the show to a whole new level. We will continue to carry his torch filled with love, gratitude, passion and respect in everything we do. Kevin's new album, "Hermosa and Free" can be streamed on all digital platforms and we encourage you to listen as his music continues to help us transition by shining a light on our souls as we try and find our way through this dark world without him.
There have been many great tributes to Kevin, and we'd like to share a link to this "Easy Reader" article that does a magnificent job of sharing the vast accomplishments and incredible contributions that he gave to so many in the community. RIP Kevin, we love you!
Just the Man to See: Beloved musician and therapist Kevin Sousa touched thousands of South Bay lives before passing away last week