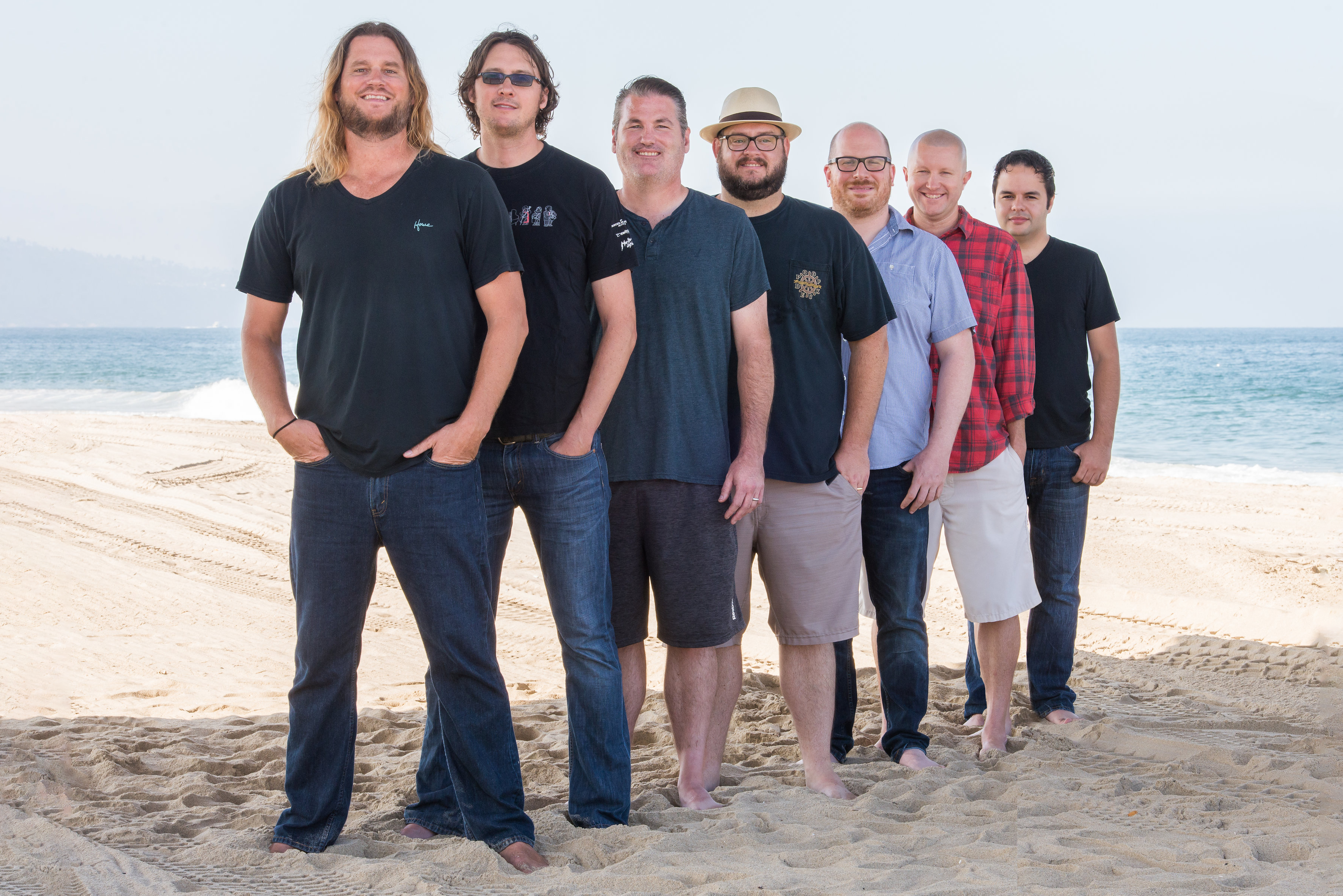 Barley is one of the oldest and best established South Bay Los Angeles musical acts, and one of the few with a robust catalog of popular original songs with four albums under their belts.
In 2018 Barley frontman Brent Reger also founded "Project Barley," a local brewery with three locations and brews on tap in bars and restaurants all over Los Angeles and Orange County. You can find the full band and various members playing shows at the PB locations fairly regularly.
You can find them on many festival and large event stages including Beach Life, Hermosa Concerts on the Beach, Fiesta Hermosa, and of course Rock 4 Tots.
In 2023 they recorded a live album that's currently in post production and set for release in early 2024.
Facebook facebook.com/EnjoyBarley
Instagram instagram.com/enjoybarley
Twitter twitter.com/EnjoyBarley
YouTube youtube.com/channel/UClx2U_uPWXn34gKb18TMD4Q